Have Dynamic Converter on your site in minutes
With just one line of code.
Tailor for international customers easily.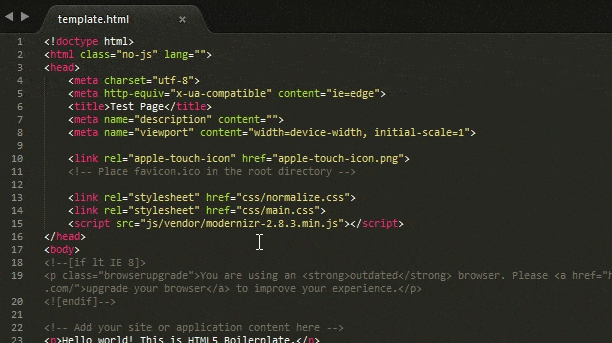 Dynamic Converter was extremely easy to integrate and install on our website which now converts our portrait prices in to six different currencies, very impressed - thankyou!!

Steve, Pet Portraits & More
Customisable
Show the prices how you want.
Dynamic Converter allows you to customise the display of the prices through your own console.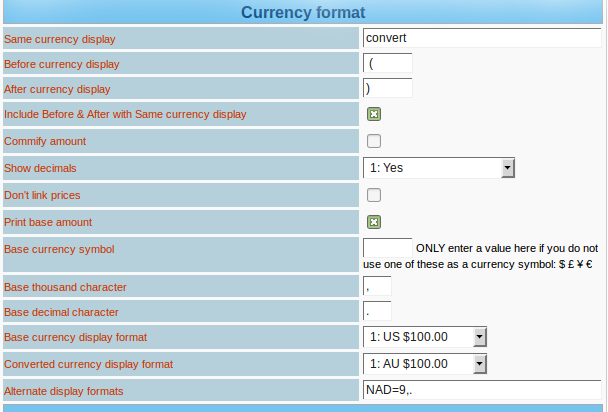 If you are looking for a seamless white label solution to currency conversion for your site, we would gladly recommend Dynamic Converter Gold.

Campbell Harris, Relaxing Journeys
Show prices in form dropdowns
Effortless have attribute prices converted.
Dynamic Converter can instantly update prices that are updated on attribute selections.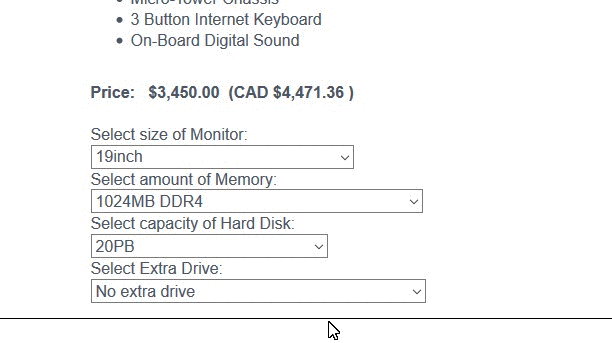 I needed some assistance to get it looking the way I wanted and the level of support I received could not be bettered, especially as I am just using the free version. If demand requires it, I will be happy to pay the very reasonable subscription fees.

Mark, Surrey Minerals
What can Dynamic Convert do for you.
Whatever your needs, Dynamic Converter can help.
Dynamic Converters easy customisation ensures it can handle your needs. Here is an at-a-glace rundown of key functionality:
One line install – Most installs just need one line of code placed in the footer.

Up to date rates – Dynamic Converter sources its rates from many paid sources for both redundancy and error filtering. We keep an eye on the rates so you can focus on sales.

Auto detect prices – Dynamic Converter scans your html looking for prices to convert.

Reduce the currency options – Restrict the number of currency options available for the customer to select. Allow only the countries you are shipping too.

Tax Rules* – Apply a calculation on your prices before conversion to the customer currency. This is commonly used to remove the taxes from the prices first, hence the name.

Auto Detect Customers Currency* – Remove the neccesity of your customer selecting their currency, and let us detect the best currency for them based on their location.

Customise the selection Box* – Customise the colours and wording in the currency selection box.

*Paid Package