Keep your customers on your site.
Don't make your customers do the work of converting your prices to their currency.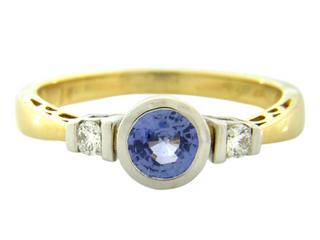 $100.00
Display your prices in their currency to remove the guess work.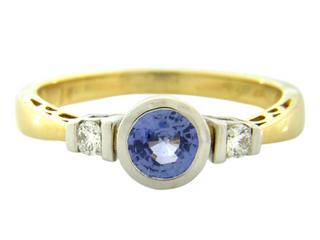 $100.00
Transform your website
Take your website, from domestic to international.
Free Pro Package
No credit card upfront.
Try our service
obligation free for as long as you want.
Dynamic Converter is fantastic. We are a Canadian company and most of our online traffic comes from our neighbours to the south. It took a few minutes to install Dynamic Converter and the problem was solved.

Retail Tag Mfg Corp., Canada
Try Dynamic Converter out for FREE. Nothing to pay upfront, easy to install, and just works. We know you'll love it.
GET STARTED NOW